2021 marks the creation of Corporate Planning Solutions, dba CPS meetings + incentives, Inc. (formerly Jacobs Incentive Travel).  Now that's a mouthful!
OUR STORY:
16 years ago, as we were heading back to the Dulles airport from a company meeting, a beautiful partnership was formed.  During that drive, Jennie announced to Donna that she was going to go out on her own and launch a corporate incentive travel and meeting planning company.  Surprised and saddened at the thought of no longer working for the same company, Donna blurted out "do you want a partner?".  Without hesitation, Jennie said "sure!", and our plan was set.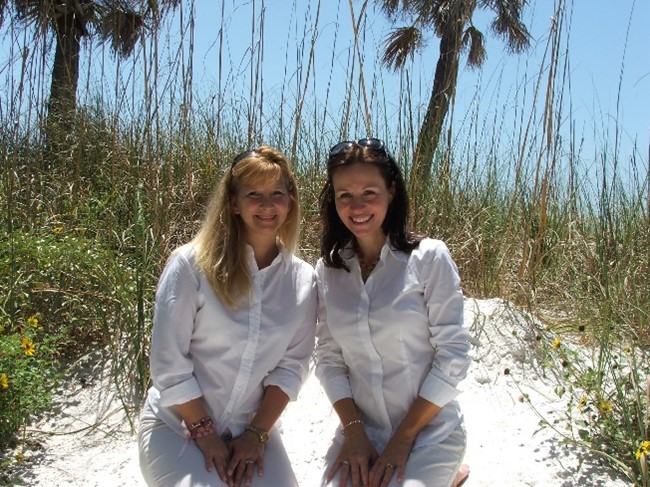 IN THE BEGINNING:
After studying, researching, applying for, acquiring and filing the necessary permits, licenses, accreditations, documents of incorporation, designation of shareholders and governance, bylaws, certificates (and so on…), we opened our doors in the summer of 2006.  With zero clients, we started smiling and dialing, knocking on doors, attending tradeshows and doing everything possible to get our name out there.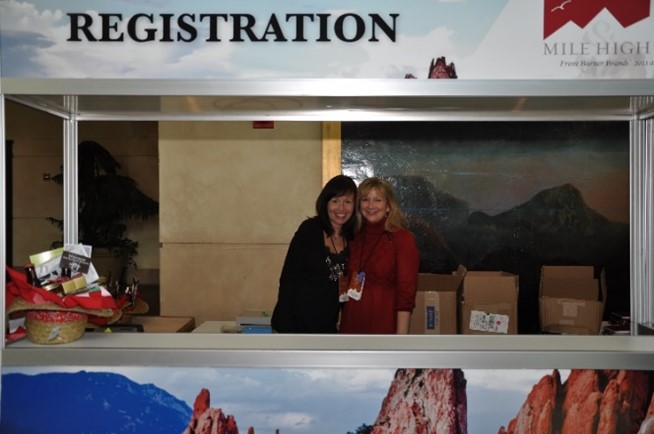 OUR COMMITMENT:
We made a commitment to be a "World of Difference" to our clients.  In doing so, we continue to offer complete transparency and to always have our client's best interest in mind when making decisions.  We  are committed to being a partner whose trust is earned.  We only contract with venues and organizations whose values and ethics mirror our own, and through this, we have an extended family of like-minded providers throughout the U.S., Central America and the Caribbean.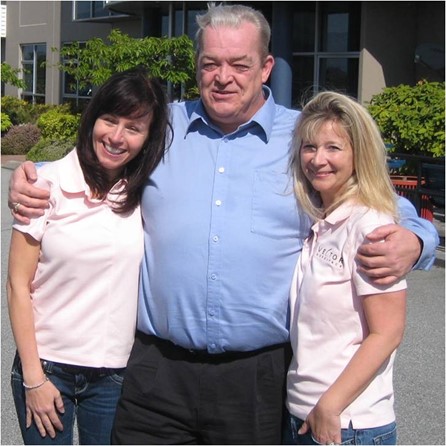 THROUGH THE YEARS:
As technology has evolved and has become embedded into our daily culture, we continue to learn, grow and implement best practices and services into all of our programs.  Through online registration, creative event websites, conference apps, electronic documents, and live audience engagement, our client's programs stay fresh and relevant.
AND SO WE SAY…
Thank you!  To our families who continue to cheer us on and support our dream.  To our valued clients who we consider family – without you, we wouldn't be.  And to our future clients who we look forward to meeting!